Welcome to Kenny Berry Shower Doors. We're glad you found us.
We consider it a privilege to be serving The Villages and Marion County FL communities. Kenny Berry Shower Doors has the years of experience and expertise to offer the very finest quality custom doors with the finest quality installation and craftsmanship in all The Villages and Marion County FL.
Some of our services offered are:
• Shower Door Installation
• Patterned & Textured glass to match your Taste & Decor
• Complete removal of old shower door
• Reinstallation
• Remodel & renovation specialist
• Custom Showers
• Grab Bars
• Bathroom Accessories
Our specialty details include:
• C.R. Laurence Special Glass Sealer
• Alumax Hinges and Hardware
• EnduroShield Protectant (Repells 90% of water and soap residue
so cleaning is EASY)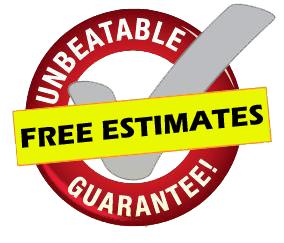 CONTACT US TODAY!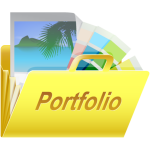 (352) 266-2484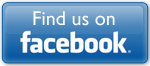 TradesmanSkills Approved!